This post may contain affiliate links. Please read my disclosure policy for more details.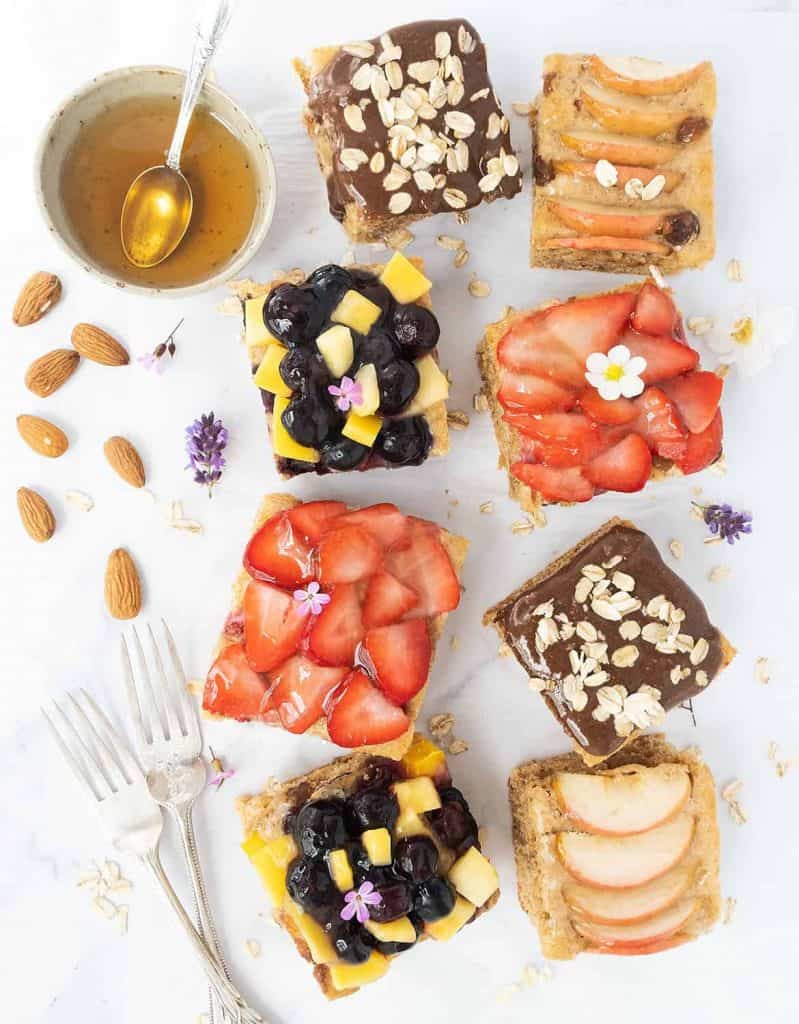 Looking for delicious healthy cake recipes? Here they are!
Beautiful, moist and scrumptious cakes packed with wholesome ingredients and nutrients do exist. Here you'll find 20 of the best yummy cake recipes you can easily bake and enjoy with your family.
IS A HOMEMADE CAKE HEALTHY?
Well, it depends on the ingredients. If you make your own cake from scratch using fresh and wholesome ingredients like fiber-rich whole grain flour, honey, oats, fruit, vegetables, nuts or amazing dark chocolate, is a great bonus.
Plus, if you try to reduce the amount of sugar, fat, and ditch processed ingredients, food colorings and sugar-loaded decorations, your cake will be definitely healthier than a regular one.
If eaten in moderation, a homemade cake is healthy, tastes delicious and satisfies your sweet tooth.
MY LATEST VIDEO!
WHAT IS THE HEALTHIEST CAKE TO EAT? 
I'm not a doctor or a dietician, and I love a little indulgence here and there, but when I bake my cakes I always stick with wholesome healthy ingredients and I try to reduce the amount of sugar as much as I can. And this is obviously a bonus if we love staying on track with a healthy lifestyle.

For this reason, I love cakes containing plenty of delicious fruit, yogurt or even vegetables like carrots, beetroots or zucchini. Not only are these ingredients good and healthy, but their moisture and sweetness allow me to reduce the amount of fat and refined sugar that otherwise would end up in my cakes.
So if you wonder what is the healthiest cake to eat, low sugar cakes containing fruit, vegetables, nuts, dark chocolate, and unrefined ingredients are definitely a healthier alternative to regular cakes.
Ready to bake? This collection of delicious recipe features moist cakes packed with carrots, pumpkin, zucchini, yogurt, figs, berries, rhubarb, oats or dark chocolate.
They all are easy to make, beautiful, nourishing and delicious.
Enjoy x
1. HEALTHY YOGURT CAKE (1-BOWL) by The Clever Meal
This simple and delicious cake is a must: NO refined sugar, NO refined flour and loaded with yogurt.
Plus, not only is it good and super easy to make, but it's inexpensive, nourishing and everyone loves it!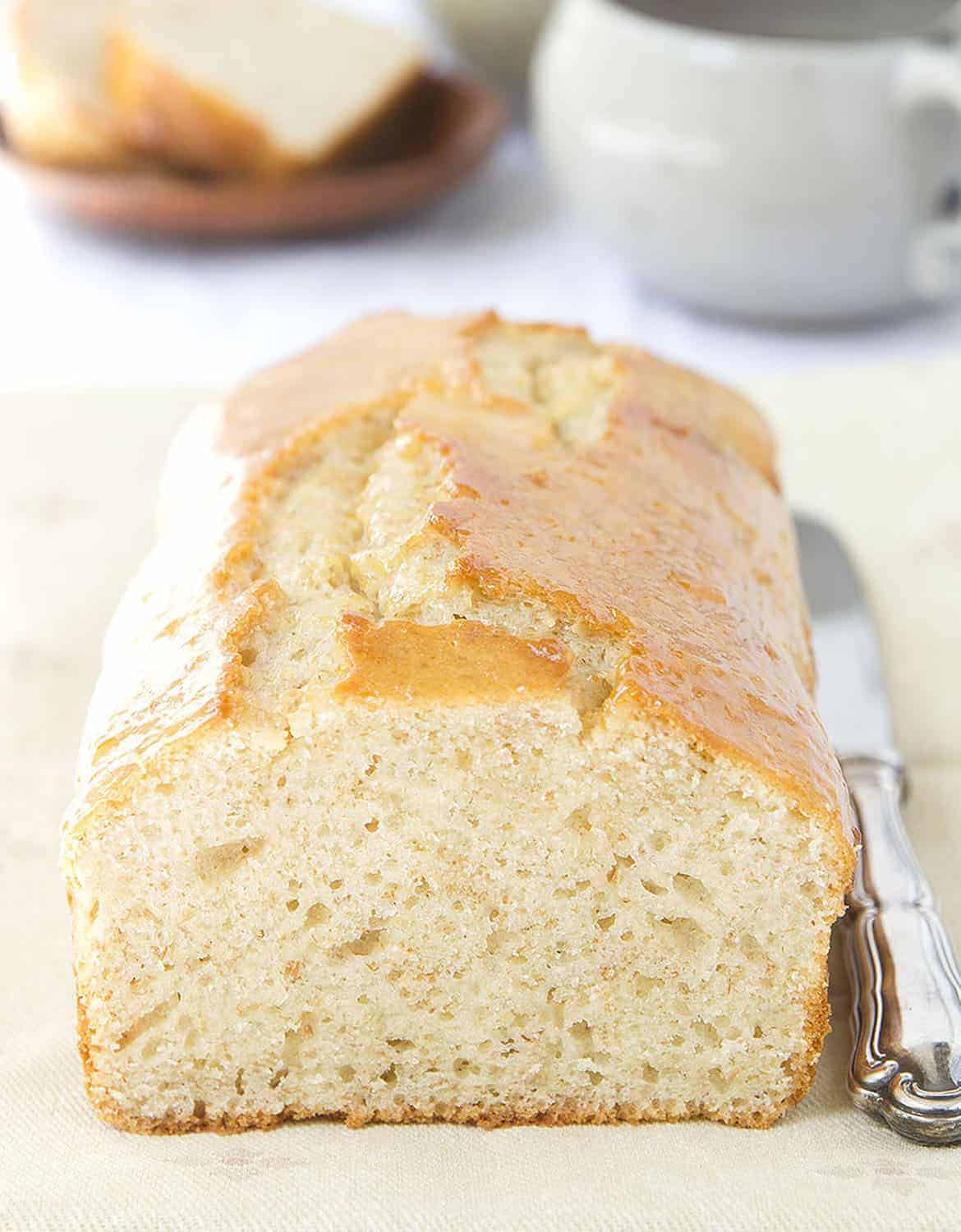 2. HEALTHY BLENDER CARROT CAKE by The Clever Meal
Are carrot cakes healthy? This one is surely healthier than a regular one with frosting and plenty of sugar. And it's moist, loaded with carrots, wholesome ingredients, and totally fuss-free: blend it and bake it!
3. EASY and HEALTHY APPLE CAKE by The Clever Meal
This delicious and moist apple cake contains 4 large crunchy apples and 1 cup of yogurt. It's definitely a healthier apple cake that TASTES LIKE APPLES, not sugar!
4. VEGAN RHUBARB STREUSEL CAKE by Occasionally Eggs
This cake is a healthier twist on the German classic, made with coconut sugar and a soft spelt base. It's essentially bread and a rhubarb, and it makes a lovely breakfast.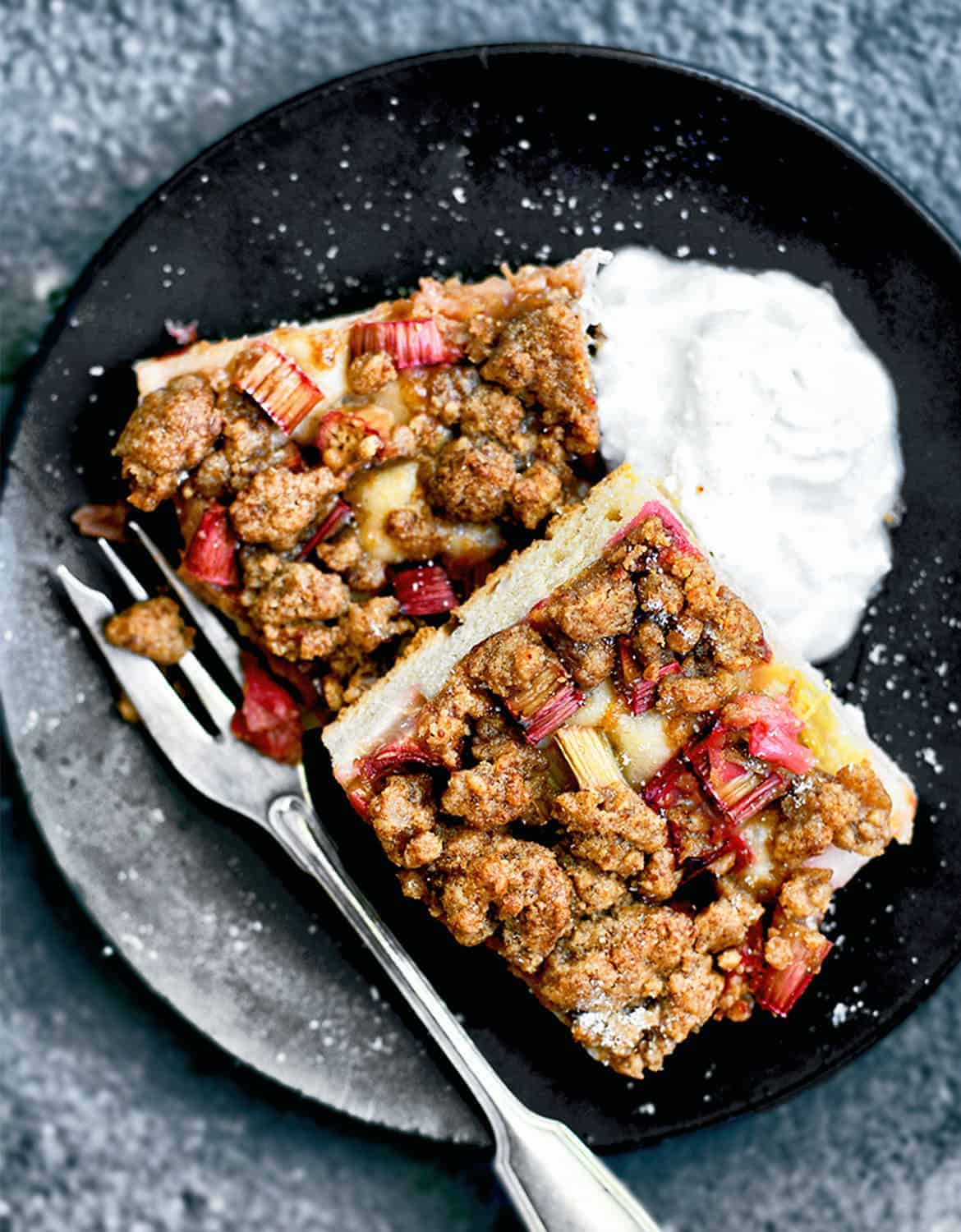 5. HEALTHY BEETROOT AND CHOCOLATE CAKE (BLENDER RECIPE) by The Clever Meal
This lovely and ruby cake features sweet and low-calorie beetroot and only wholesome ingredients like whole grain flour and unrefined sugar.
6. ALMOND FLOUR LOAD CAKE WITH HONEY ROASTED FIGS by Cotter Crunch
This loaf cake looks super pretty and delicious: whole grain flour, sweet figs, and honey make it one of the best healthy desserts ever.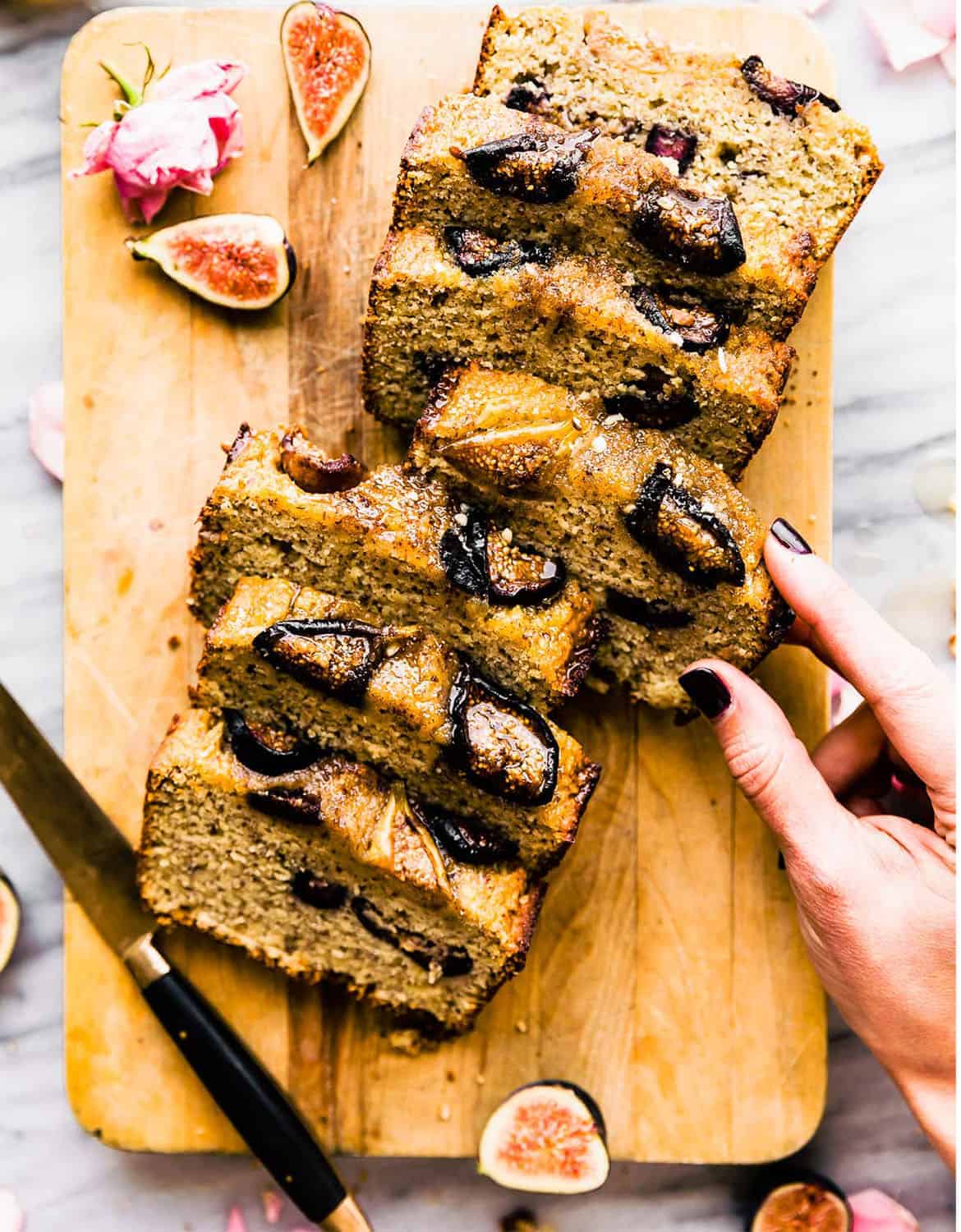 7. HEALTHY BLENDER CHOCOLATE ZUCCHINI BREAD by The Clever Meal
Low in sugar and packed with whole grain flour and unsweetened cocoa powder, this chocolatey bread will be a perfect breakfast and treat throughout the week, especially if you love cakes that aren't too sweet.
8. GLUTEN-FREE LEMON BLUEBERRY COFFEE CAKE by Simply Quinoa
This super easy cake is all about flavor and wholesome ingredients.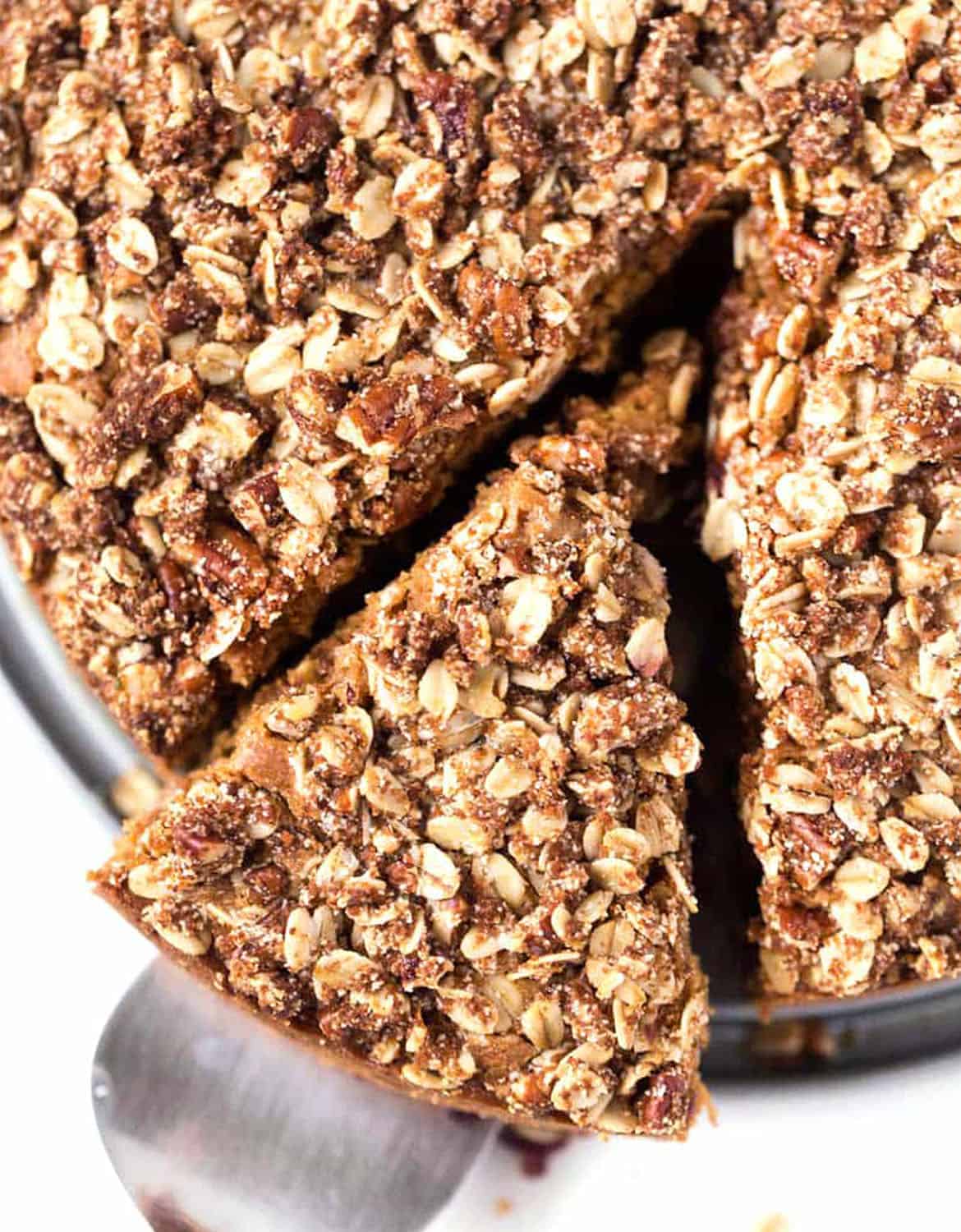 9. LEMON BLUEBERRY POUND CAKE by Natalie's Health
This lovely pound cake is one of the best healthy cake recipes out there. It's filled with fresh blueberries, whole grain flour, lemon flavor, and it's perfectly sweet yet made without refined sugars.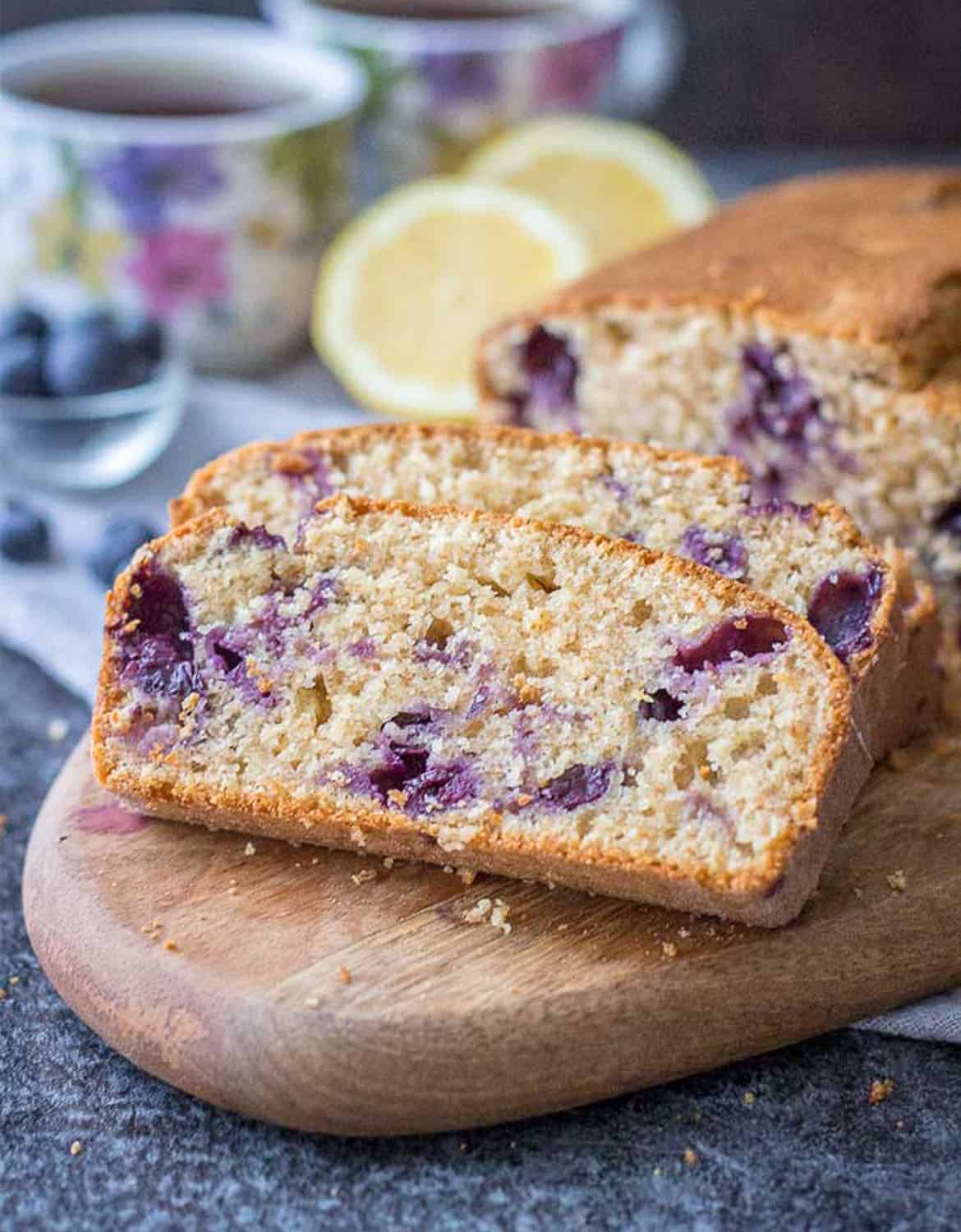 10. MINI CINNAMON SWIRL BUNDT CAKE by Full of Plants
This bundt cake is basically a cinnamon roll and comes with a creamy cashew maple glaze and caramel sauce. It's gluten-free, maple syrup and coconut sugar to sweeten it, and applesauce to make it soft and moist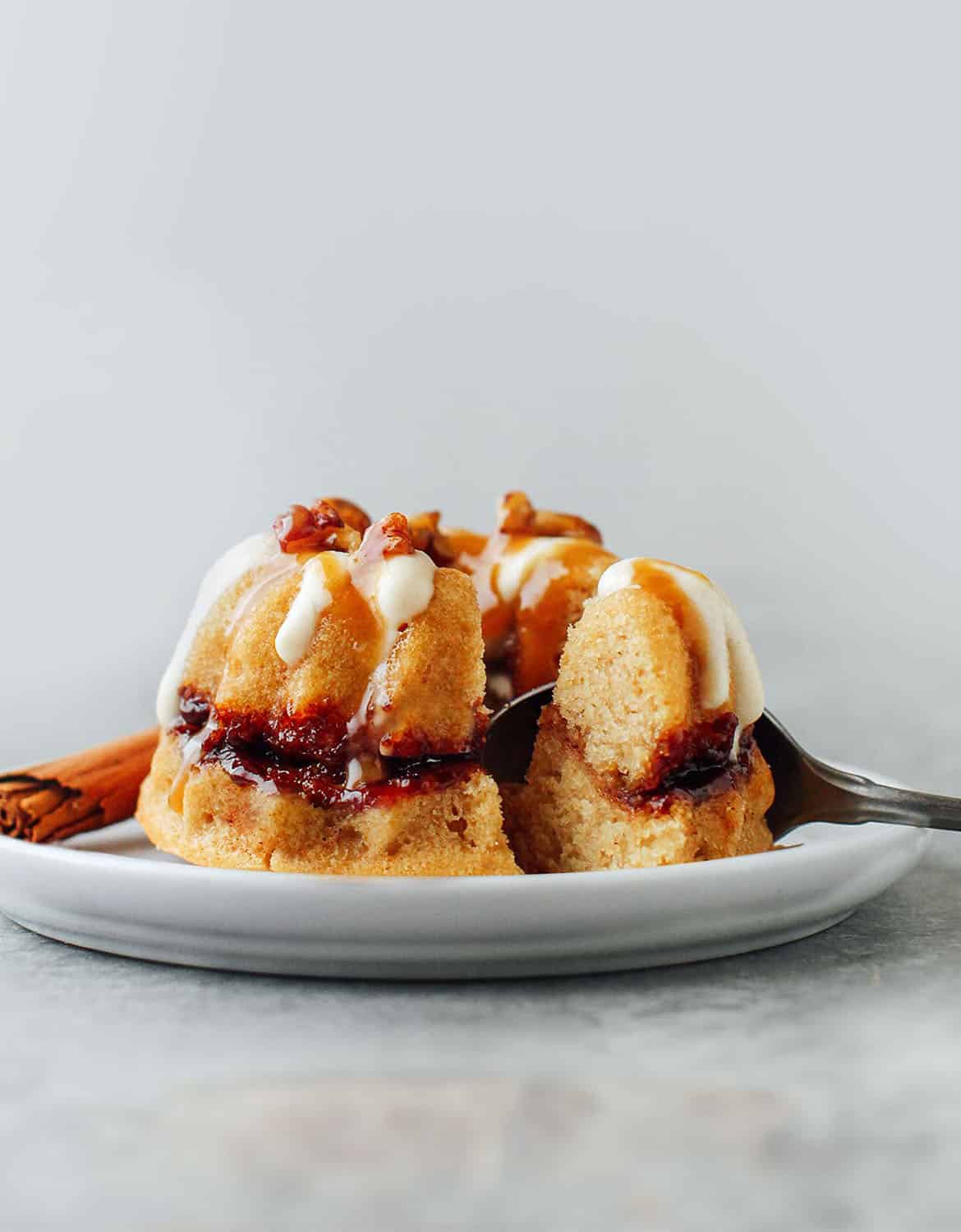 11. HEALTHY CRANBERRY COFFEE CAKE by The Endless Meal
This is one of the healthy cake recipes I love: it makes a perfect, cozy fall breakfast or dessert (NO dairy, NO refined sugar, No refined flour).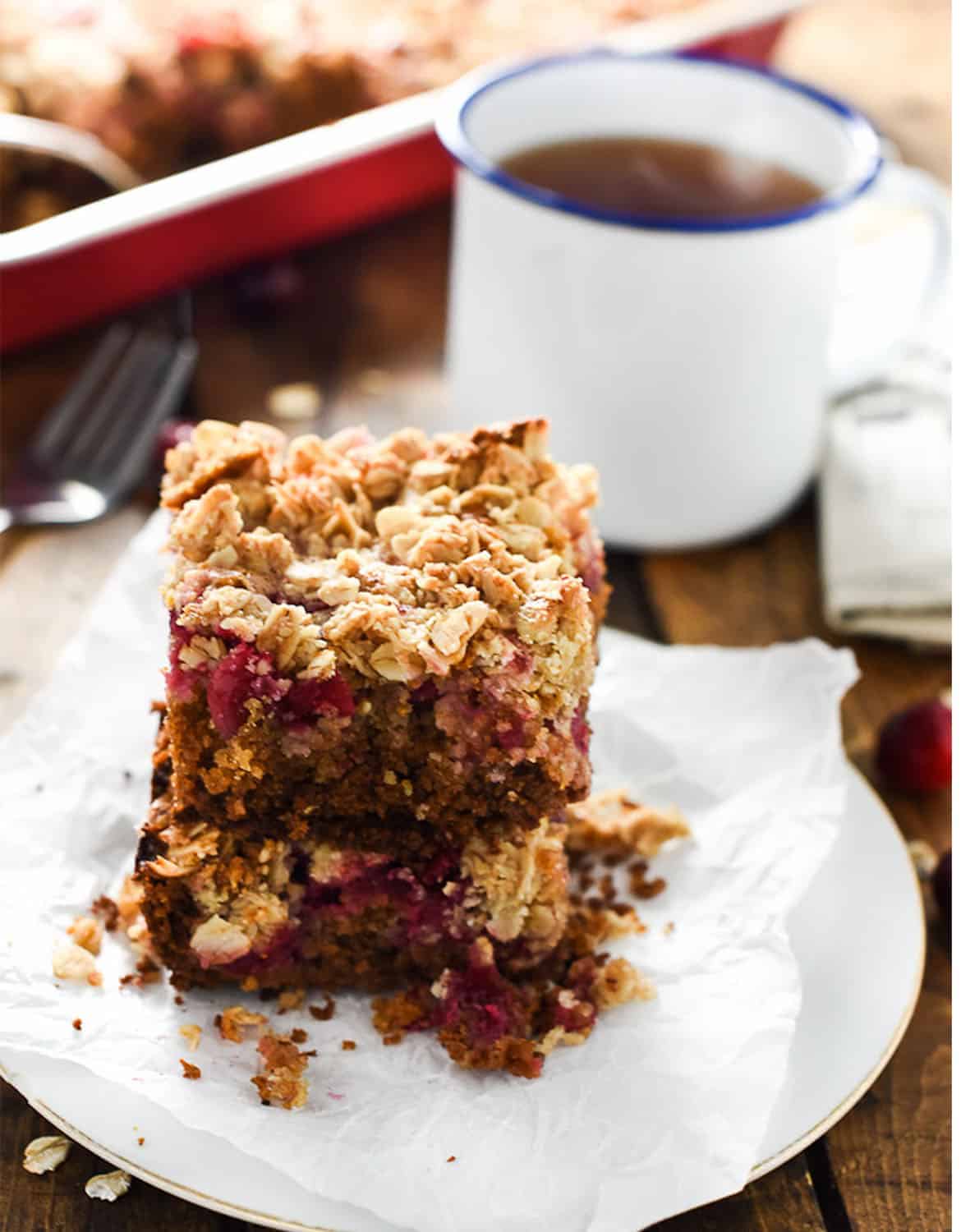 12. FIG & HAZELNUT CAKE by Occasionally Eggs
This hazelnut fig cake is a healthier, vegan cake made with wholesome ingredients like coconut sugar, spelt flour, and sweet seasonal figs.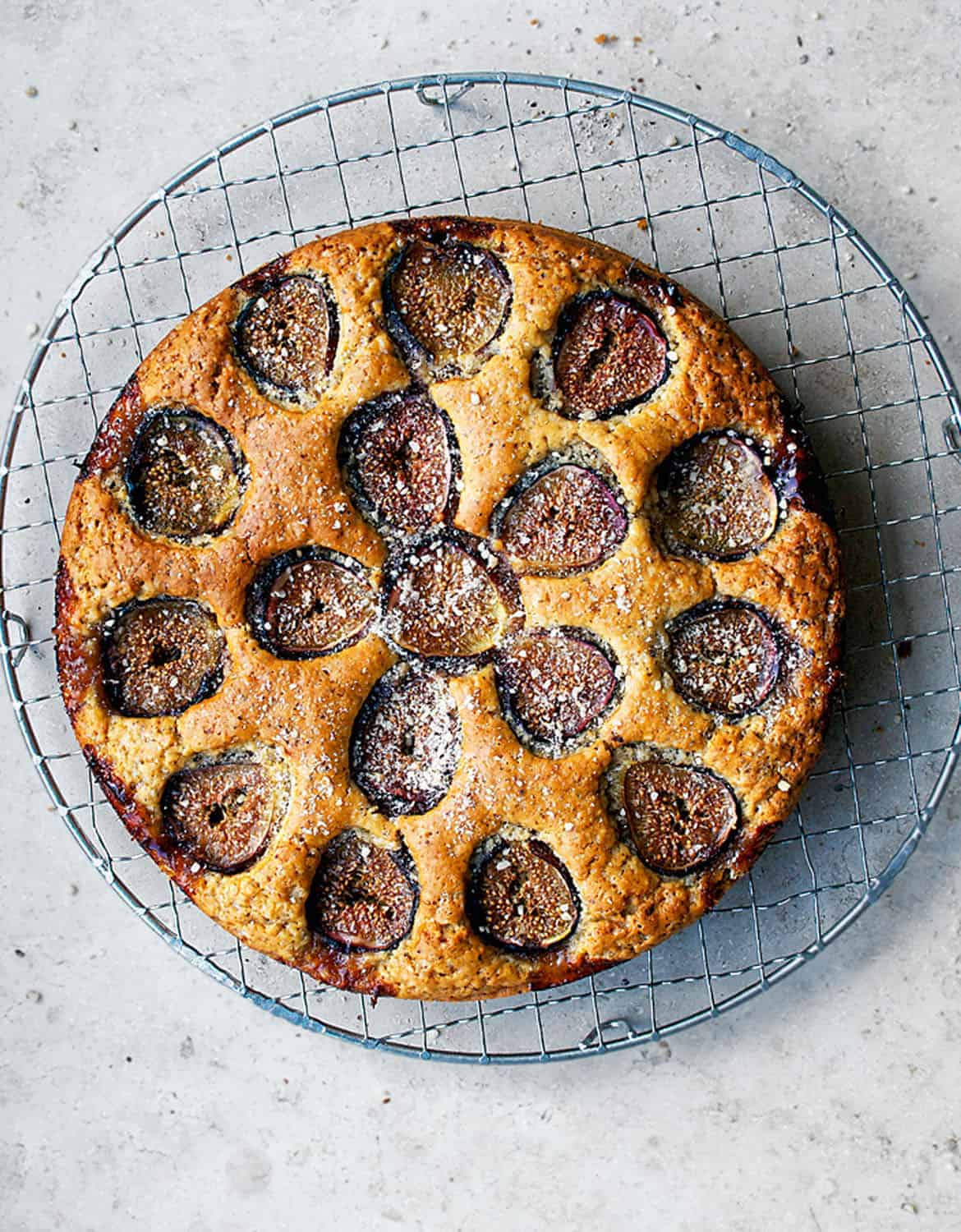 13. ALMOND CAKE WITH ROASTED STRAWBERRIES AND RUBHARB ON TOP by Cookie & Katie
This maple-sweetened gluten-free cake is loaded with fruit and it doesn't contain refined sugar or flour. It looks beautiful!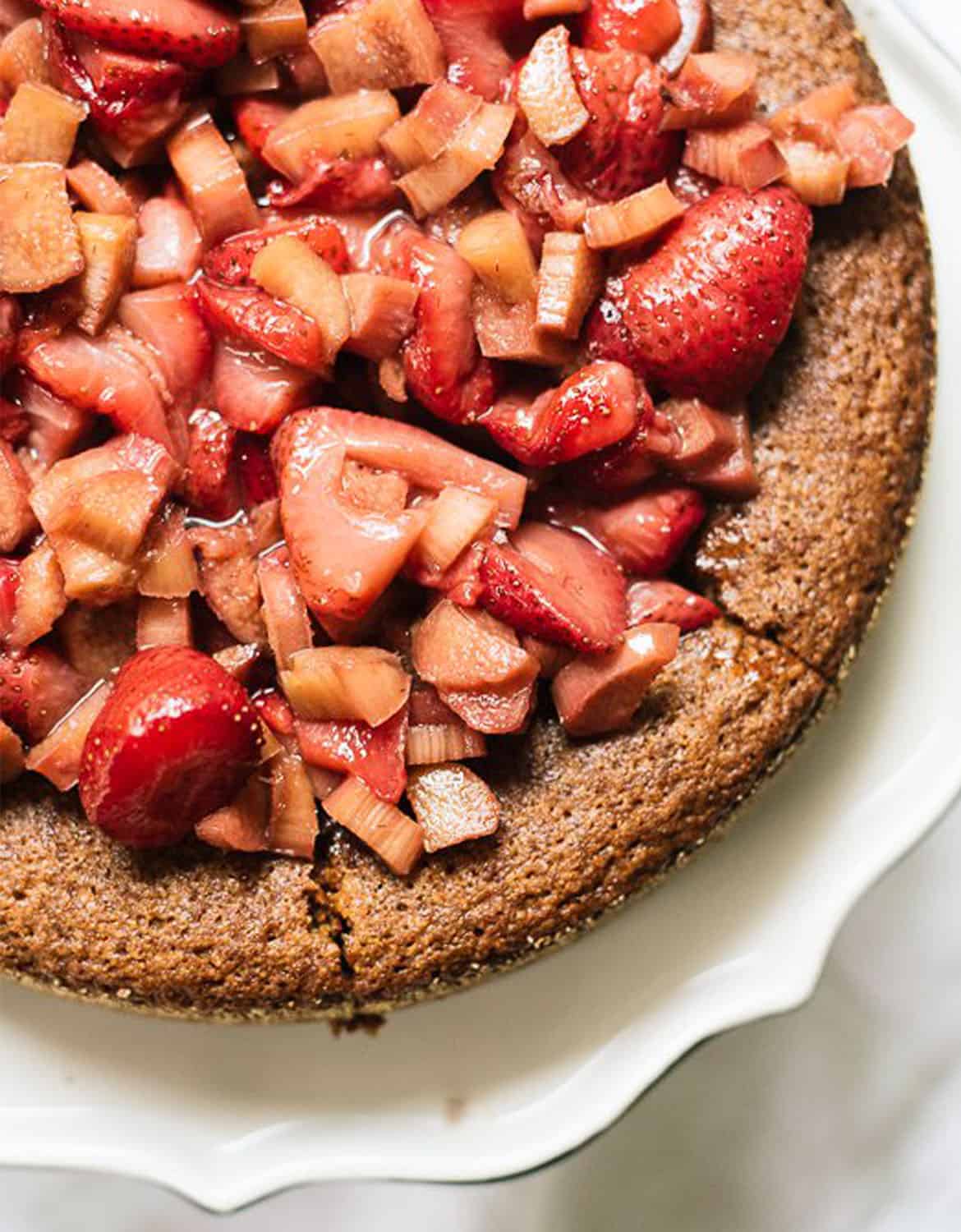 14. BEST CARROT CAKE by Love & Lemons
If you look for healthy carrot cake recipes, this yummy cake is packed with carrots and made with whole wheat flour, applesauce, and maple syrup!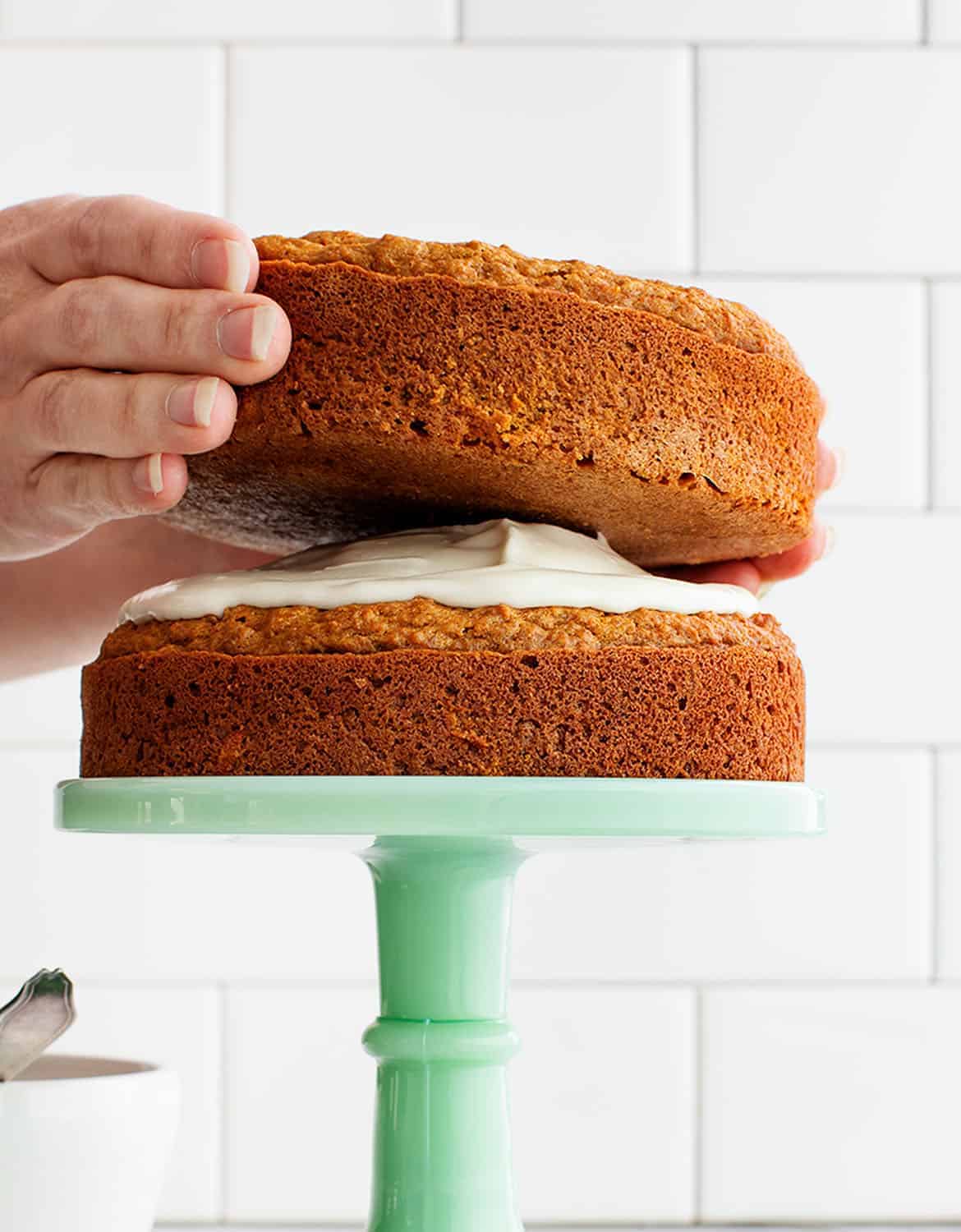 15.  GLUTEN-FREE VEGAN CHOCOLATE HAZELNUT TRUFFLE CAKE by Rhian's Recipes
No sugar chocolate cake? This grain-free sponge is naturally sweetened with puréed dates. Plus, the addition of the sweet potato provides the perfect naturally sweet and creamy base for chocolate frosting. Yum!
16. HEALTHY PUMPKIN BREAD by Cookie & Katie
This delicious cake is made with pumpkin purée and spices, plus honey (or maple syrup), white whole wheat flour and coconut oil. Combine all of those in one bowl and you'll get some seriously amazing pumpkin bread.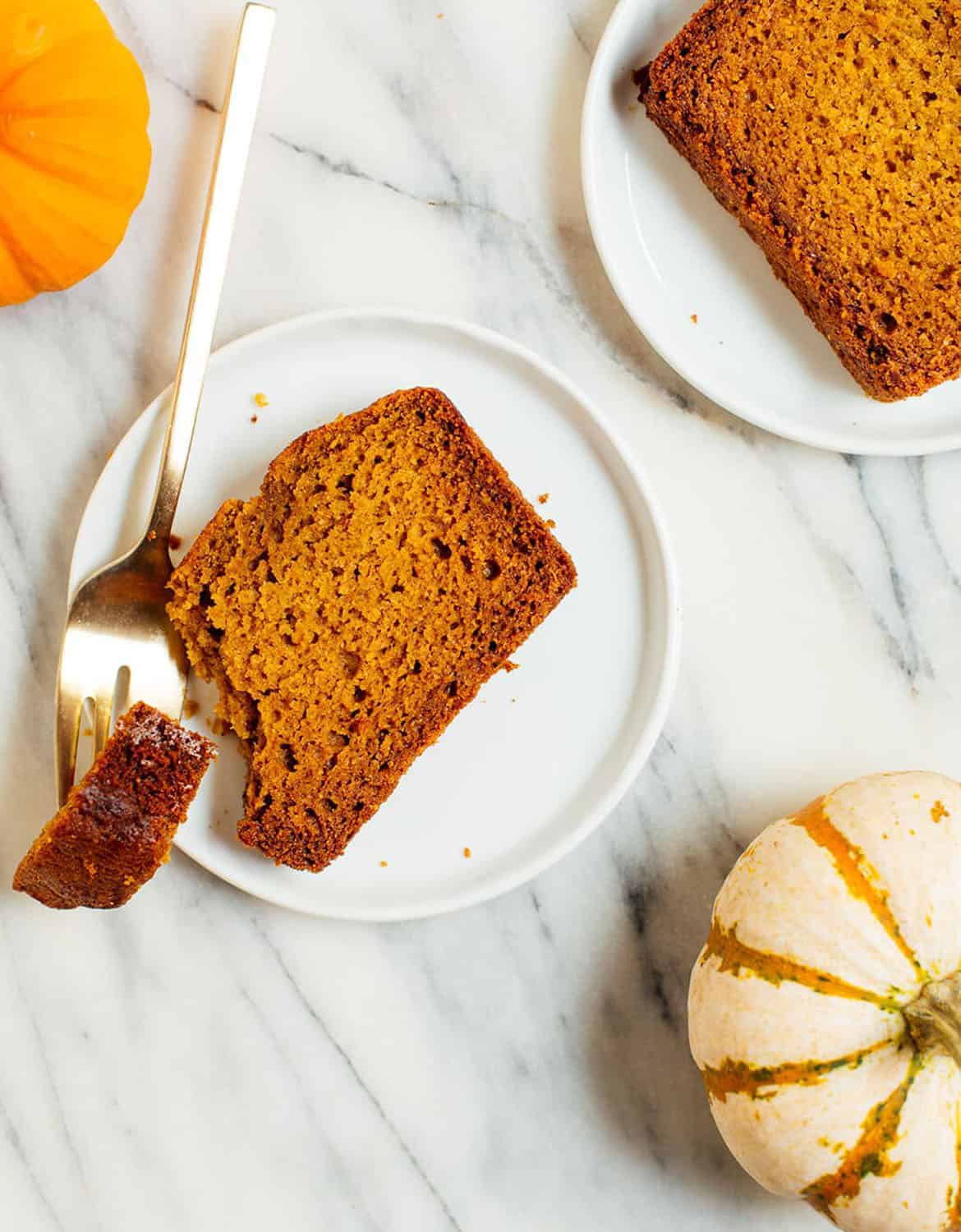 17. CINNAMON SWIRL GLUTEN-FREE COFFEE CAKE by Simply Quinoa
This simple cake is made with wholesome ingredients, no refined sugar and it makes a perfect and healthy brunch for a crowd.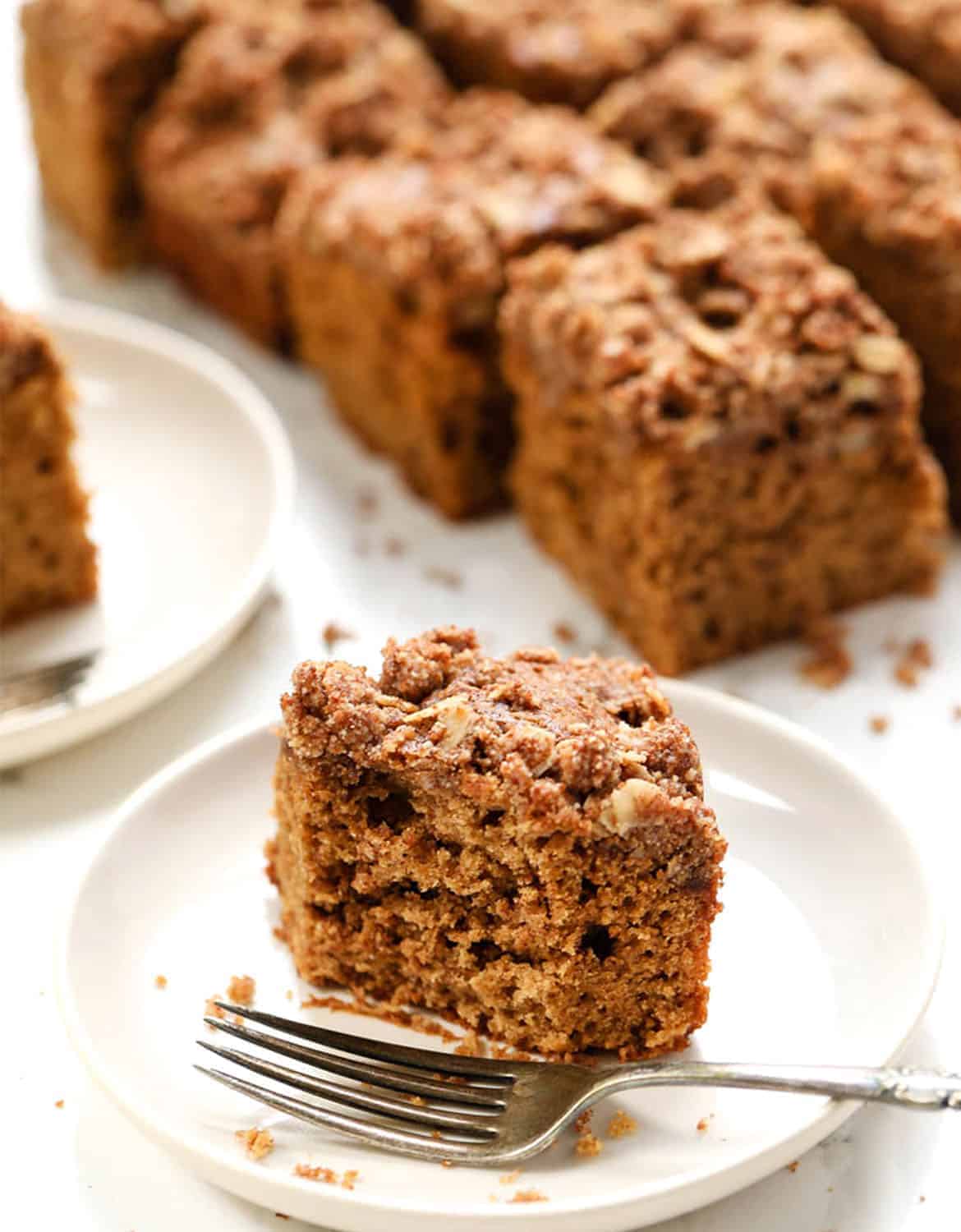 18. CARAMEL AND VANILLA CHEESECAKE by Blissful basil
What is a healthy alternative to a birthday cake? A healthy cake that looks stunning like this vanilla cheesecake : )
This simple raw almond and date crust is topped with a rich cashew-coconut cheesecake layer. Delicious and beautiful.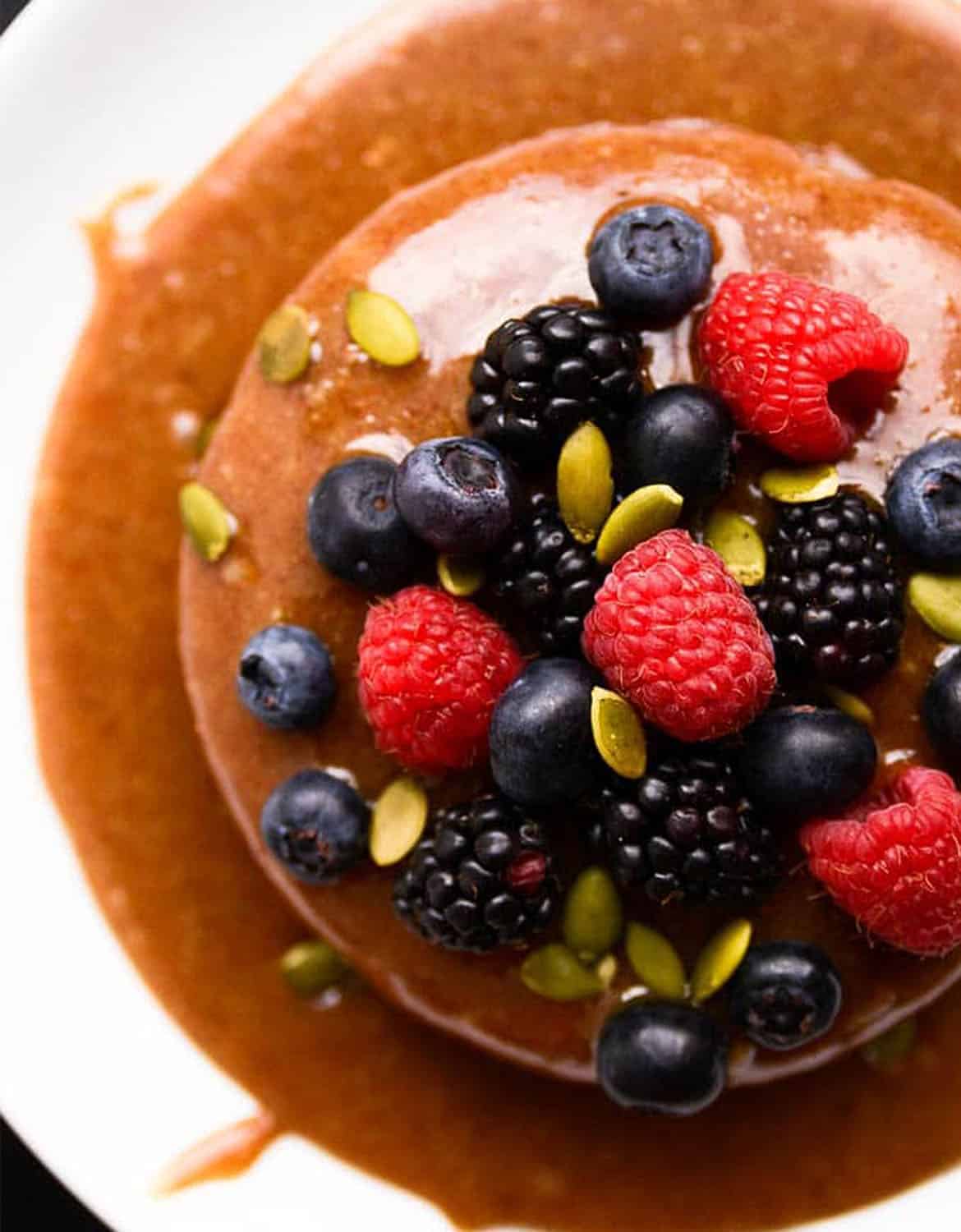 20. KETO CHOCOLATE BROWNIES by Diabetes Strong
Looking for healthy chocolate cake recipes? What about trying these delicious gluten-free, sugar-free and packed with Greek yogurt chocolate brownies? Perfect if you prefer a no sugar chocolate cake : )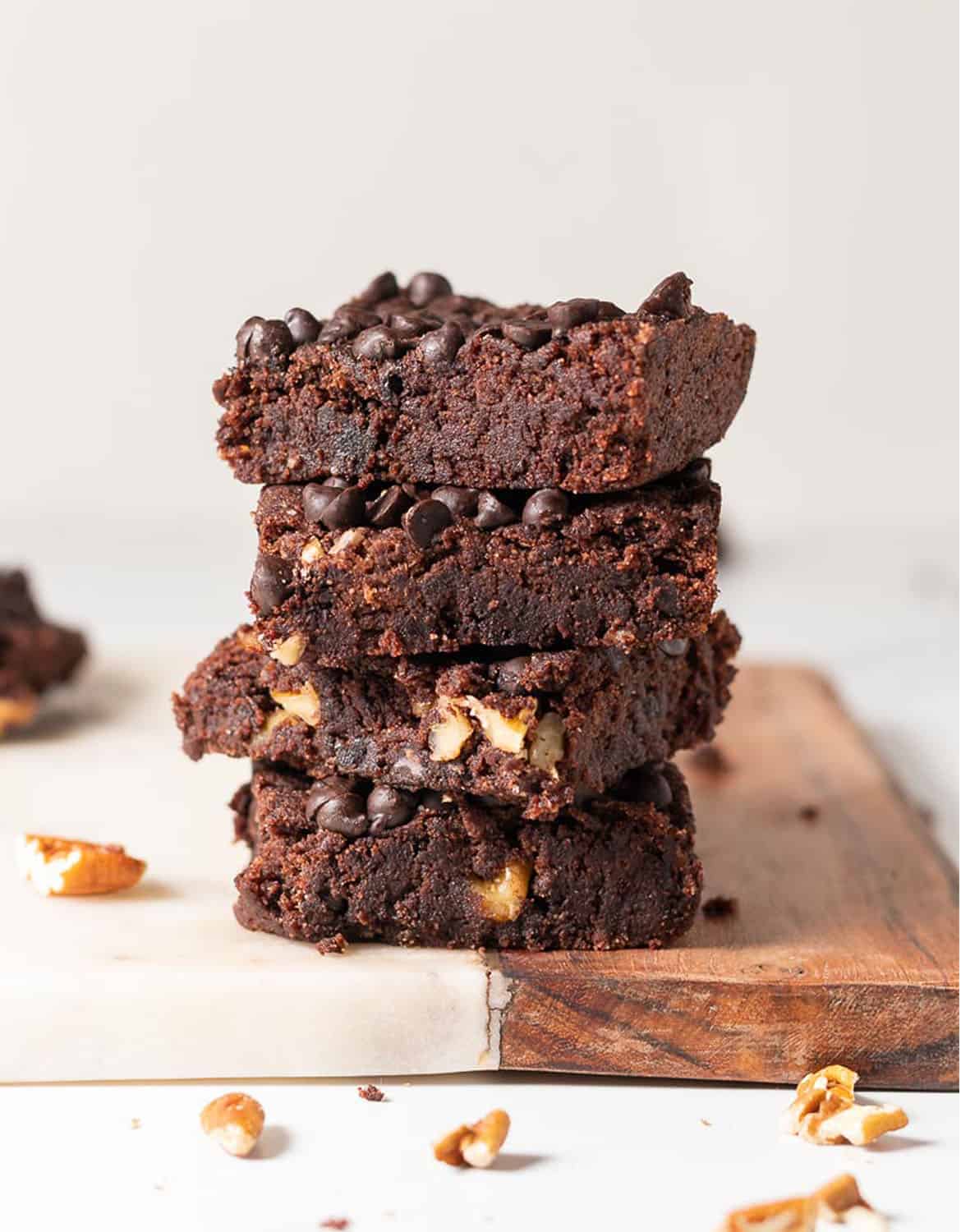 If you have kids, these mega delicious healthy cakes will also satisfy even your pickiest eaters and you'll soon find that getting your family on a healthier track is easier than you thought.
Healthy doesn't mean you're missing out on delicious treats, and I'm sure these amazing recipes will prove me right : )
If you try one of these recipes or if you have any questions, I would love to hear from you! x
Print Recipe
20 Healthy cake recipes
Looking for delicious and wholesome healthy cake recipes? This wholesome delicious recipe collection features moist cakes packed with carrots, pumpkin, zucchini, yogurt, figs, berries, rhubarb, oats or dark chocolate. They all are easy to make, beautiful, nourishing and delicious.