Hi there!
Are you looking for delicious simple food that saves you time and money?
You've come to the right place.
My goal is to share easy yet creative recipes that use simple inexpensive ingredients. Fresh, tasty meals that make you feel good and save your paycheck!
Want to know more about The Clever Meal? Here is FAQ page! 😉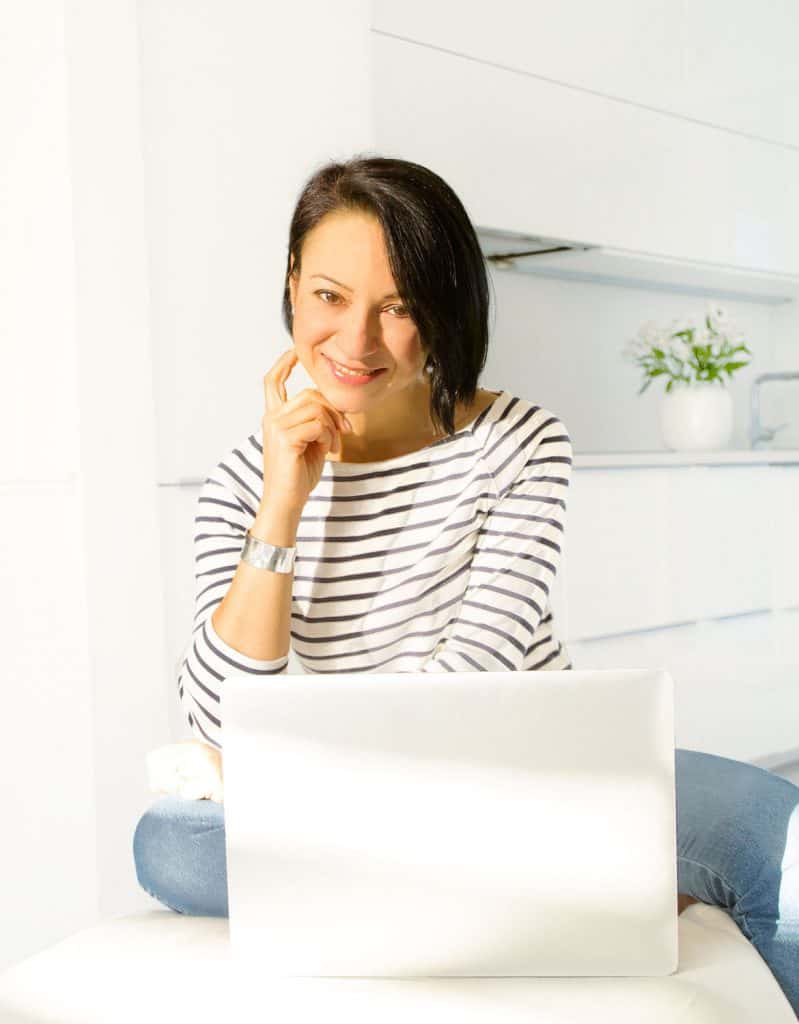 Who I am.
I'm Katia, ex-lawyer, busy mum, and girl who loves food.
Simple, real, food. Every day.
I come from Italy, I lived in San Francisco and I'm currently based in London.
As a kid, I was raised by the most typical Italian mum you could imagine. As far as I can remember, she was always busy in her kitchen and her food was simply epic. That passion and love for home cooking have never left me.
I love creating mainly meatless meals that require basic ingredients, vegetables, pasta and beans. Hearty soups, flavorsome pasta dishes, and sweet treats packed with fruit.
My recipes are easy to follow and loaded with Mediterranean flavors and nutrients. They are tested several times before being shared on this blog. And behind every recipe, photo and blog post is me, an everyday home cook and pizza lover!
I also have a real passion for saving money.
Slashing on grocery bills, takeaways and restaurants makes a huge difference to my bank account at the end of the year. Beans are healthier and cheaper than beef, but cooking on a budget doesn't mean I miss out on delicious food.
If you love easy, affordable and delicious recipes, you're in the right place!
Katia x
Want to get in touch?
I would love to hear from you, your messages, emails and comments make me happy.
Please, if you have any questions have a look at my FAQ page, or feel free to email me at [email protected].
I'll get in touch with you as soon as I can!